If you are facing trouble placing your order here or do not receive a confirmation email kindly place your order at our Instagram.
Or WhatsApp at 03104405444
For orders in Lahore, delivery charges vary according to location. Charges will be included in your final bill.
Handcrafted Nut Mylks & Nut Butters.
We hand-select the finest ingredients to bring you quality products that are clean, healthy and taste great.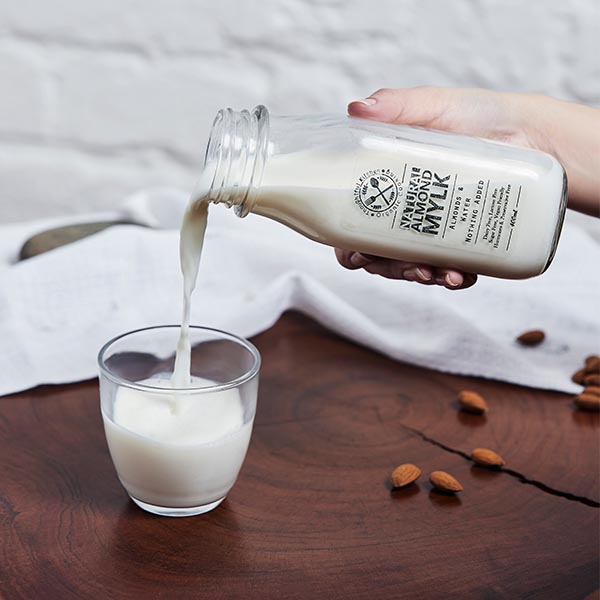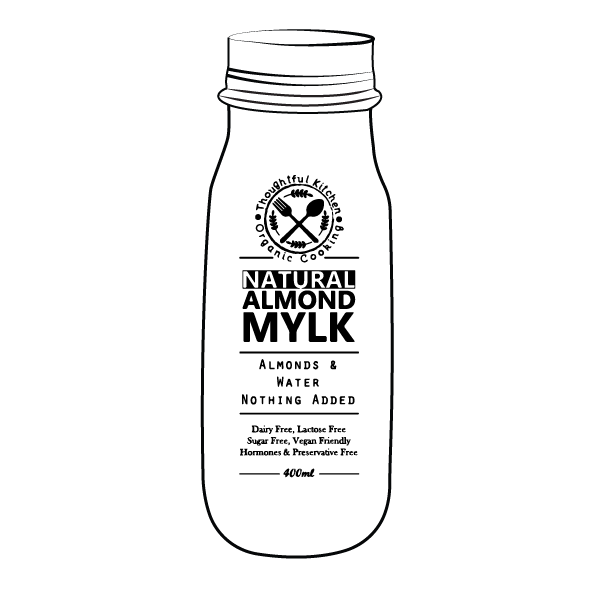 Thoughful Kitchen MILK
Made with only 2 ingredients
contains more than 40% sprouted almonds
made fresh daily
expires like real food should
zero preservatives 

Shelved Almond Milk
2% or less almonds
Full of preservatives, hormones, binders & gums
Heavily processed to stay on shelves for years

"I suggest everyone not to purchase from here! Why? You will become an addict! 🙂 The products are extravagantly delicious and feel very pure." -Muhammad Rashid Subhani, Lahore

"I am hooked to Thoughtful Kitchen's Honey Roasted Almond Butter. It is delicious and healthy! Love it." – Ayesha Husain, Lahore

"I never thought pure and healthy food can be this delicious. I'm glad we have thoughtful
kitchen's expertise at making organic things taste super yummy. The peanut butter is to die for!!😋😋😋" – Naveen Zehra, Lahore

"Excellent, Organic, delicious , always fresh! Their pistachio butter and almond butter are to
die for. Highly recommended!" – Aun Raza, Lahore